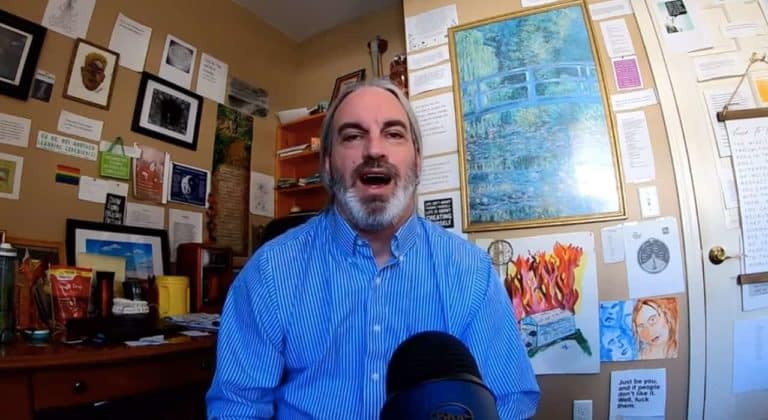 Building healthy relationships is no small undertaking. Let's explore worthwhile investments in building healthy partnerships!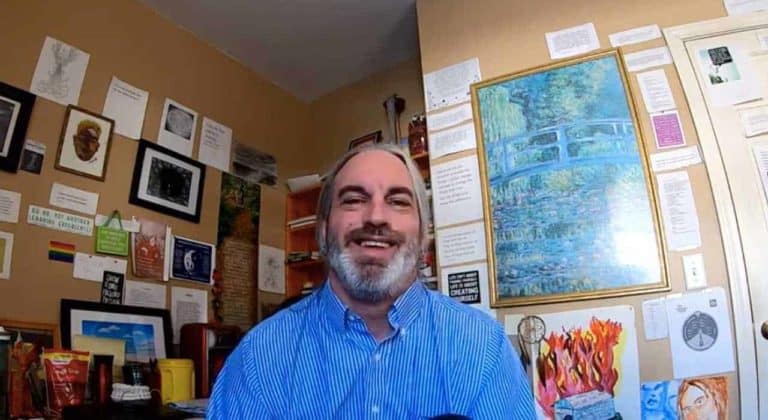 Top 10 list of pitfalls and false beliefs. Let's consider healthy strategies BEFORE your next partnership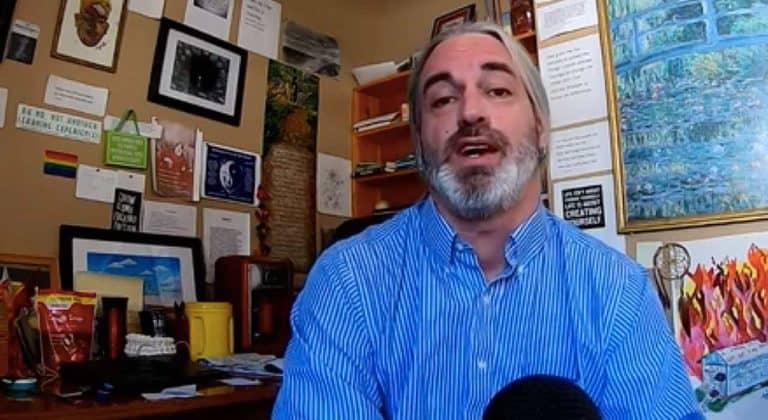 We tend to approach new relationships in recovery the way people who have just crawled across a desert approach water. Let's look at common pitfalls and how to avoid them.