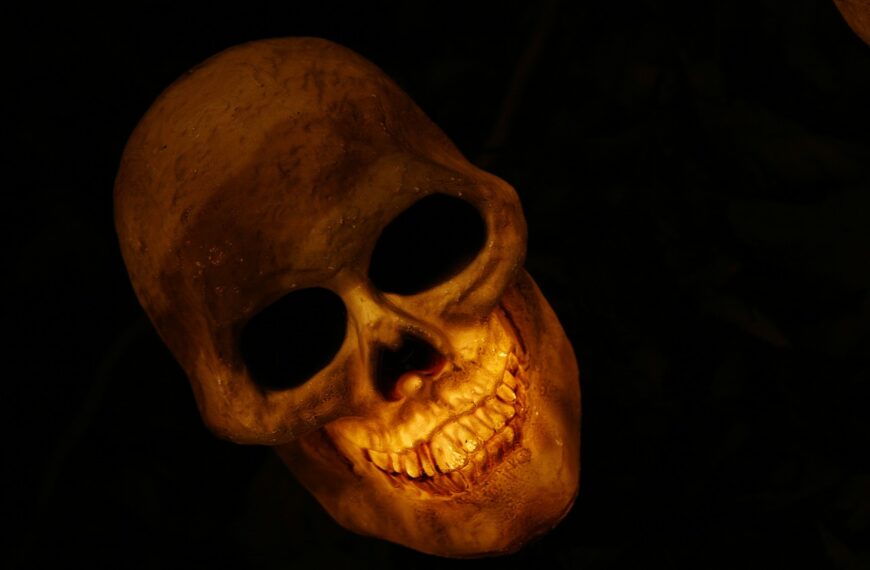 Resentments – an insight into the toxic nature of what we carry and the harm it does to us.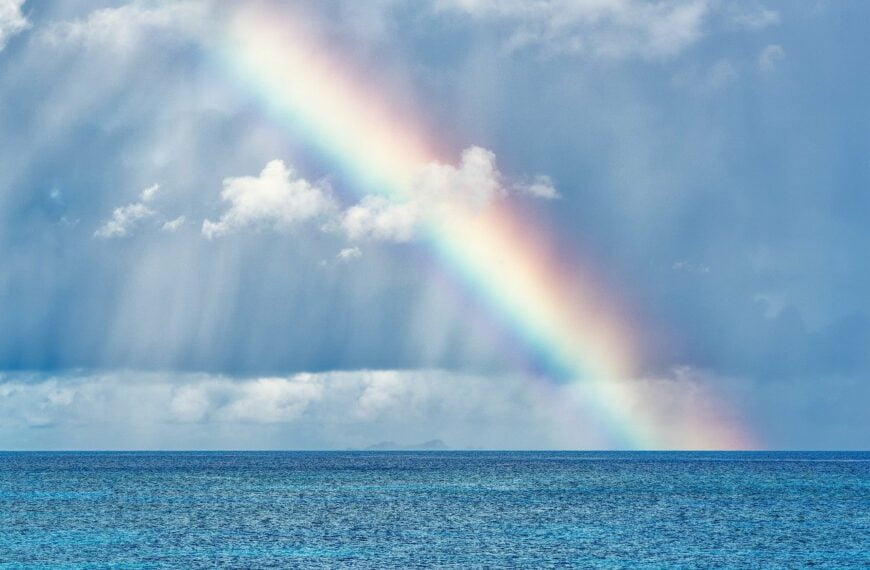 "Letting it go" is more than a cliche. Let's get down to the actual steps of how to do it!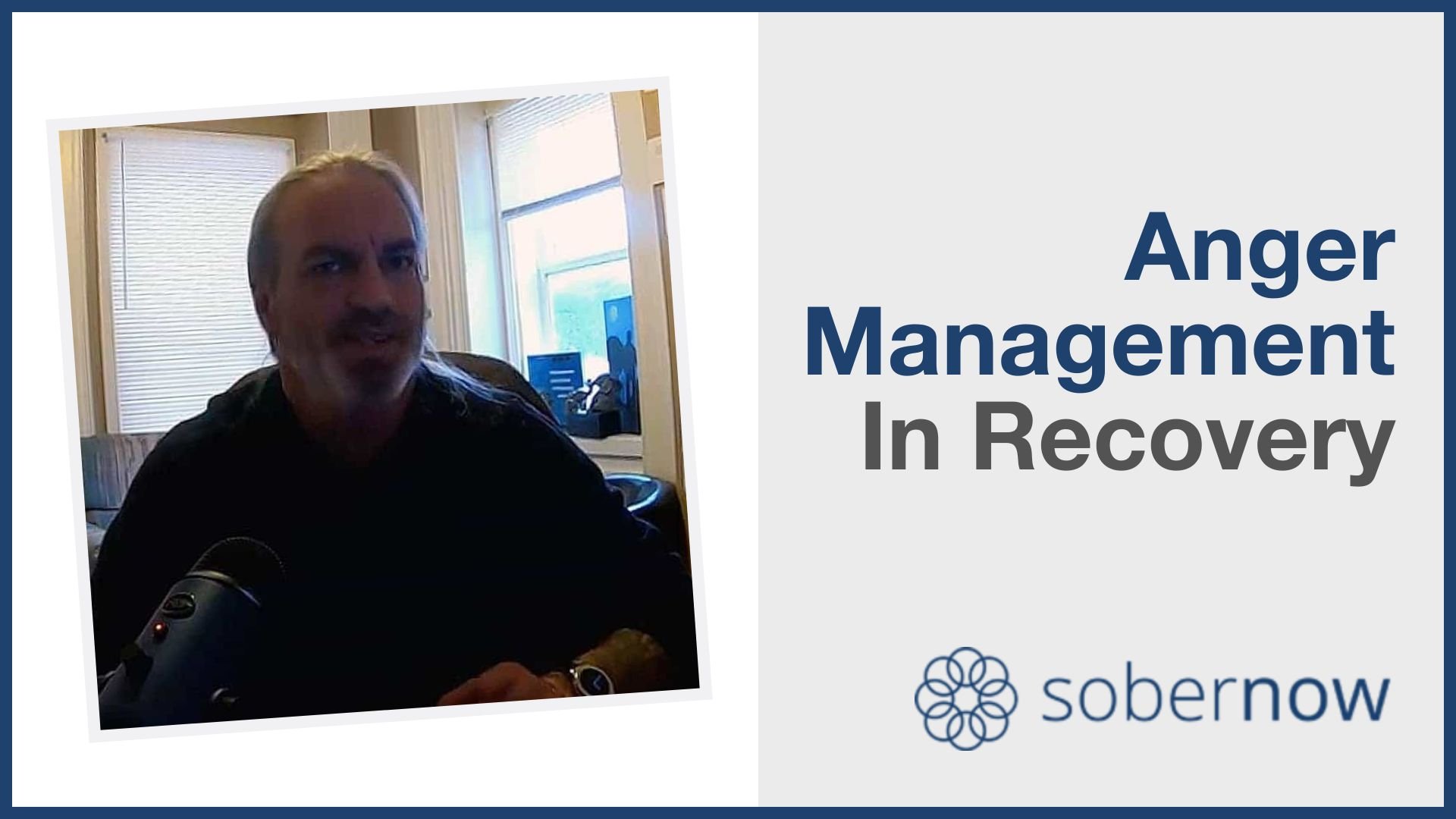 There's much more to anger management than most realize. Let's work on your self-control through self-acceptance!